Books Received: Humble Bundle Super Nebula Author Showcase
I purchased and downloaded a metric craptonne of ebooks (1.62 Imperial craptons).

I am excited to learn whether my sloth defeats my obsessiveness.


(Robot Dreams Placeholder: cover different in bundle?)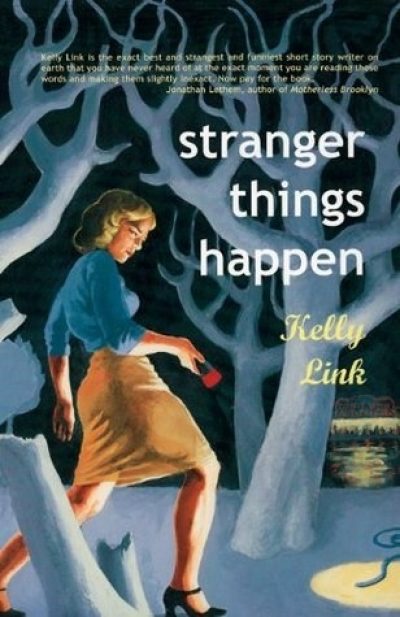 Obsessiveness and brain weasels got all the covers uploaded. Sloth means no descriptions (for now?) and alphabetical by title, not correctly by author, and also pretending ​"the" counts when alphabetizing.